Better Call Saul Confirms Exactly When Gene's Timeline Is Set
Warning: Contains SPOILERS for Better Call Saul season 6, episode 10.
Better Call Saul has finally confirmed exactly when Saul's experiences as "Gene" occur. The answer comes through a series of details in Better Call Saul season 6, episode 10, "Nippy," which suggest a fairly precise time for when Gene's department store robbery scheme takes place. This timeline situates the black-and-white Gene segments as taking place earlier than many may have expected in the Breaking Bad universe's timeline.
From the very beginning, Better Call Saul is framed by black-and-white scenes involving Gene Takavic, the latest identity assumed by the man formerly known as Jimmy McGill and later Saul Goodman. Gene is the identity Saul received when he went into hiding, and the monochrome scenes suggest that he finds this new life as a mild-mannered Cinnabon employee to be soul-crushingly dull compared to his exploits as a criminal lawyer. In Better Call Saul season 6, episode 10, the VHS tape-like intro sequence turns blue, signifying that the series has finally caught up to Gene's spot in the timeline, where it spends the entire episode.
SCREENRANT VIDEO OF THE DAY
RELATED: What Happens If You Call Gene's Phone Number From Better Call Saul
This same Better Call Saul episode contains several clues as to when the sequence takes place. The most noticeable is the conversations Gene has with a security guard about Nebraska Cornhuskers football. During their first conversation, the guard mentions the team losing to an unranked Texas team - a game that in real life took place on October 16, 2010. This scene, therefore, must have taken place in the week after this game and before the mentioned Oklahoma State game on October 23. The Huskers then went on a winning streak which restored the guard's mood, but in real life ended with a loss to Texas A&M on November 20, meaning that the recast Jeff's infiltration of the department store took place less than a month after Gene delivered his first pair of Cinnabons to the guards. As Nebraska left the Big 12 conference after 2010 and wouldn't have been playing the same opponents, these scenes couldn't have taken place in a year later than 2010. The references to "Martinez," rookie quarterback Taylor Martinez, further confirm the Gene timeline's fall 2010 setting.
How Long After Breaking Bad Does The Gene Timeline Take Place?
There are several other details that point to the October 2010 date for Gene's mall robbery scheme in Better Call Saul. Gene is depicted looking at old sports pages to make better small talk, with the reference to MLB's ALDS also placing the montage in October 2010. The Air Jordans that Jeff steals are also the 2010 models. The appearance of snow on the streets may make an early October date seem unlikely, but this is also period-appropriate, with Nebraska having an unusually early first snow in 2010 (via University of Nebraska - Lincoln). The first snowfall that year was on October 10, meaning that Gene began setting up his scheme reasonably quickly after his conversation with Jeff.
The interesting part of this date is where it puts Gene in relation to the Breaking Bad universe timeline. Because Bob Odenkirk plays Gene as a much older and more broken-down man, it was initially assumed during Better Call Saul's early seasons that he has been living incognito for many years. However, the events of Breaking Bad take place between 2008 and 2010, with the series finale taking place on September 7, 2010. This means that Gene's story takes place a little more than a month after Walter White's death and probably only a few months since Saul changed his identity.
The most significant impact of the time frame revealed in Better Call Saul season 6, episode 10, is that Gene was compelled to return to his old ways after just a few months of mundane life in Omaha. While Gene had practical reasons to entrap Jeff in his schemes, it's evident in the episode that he is more charismatic and animated when planning a crime. Understanding Better Call Saul's timeline thus helps understand Saul's character - and how his new life as Gene has done little to change who he ultimately has become.
Better Call Saul airs Monday nights at 9 PM on AMC and AMC+.
NEXT: What The Ring Gene Puts On Really Means
Share
Tweet
Email
Guardians of the Galaxy Vol. 3 Repeats Star-Lord Worst MCU Crime
Related Topics
TV News
SR Originals
better call saul
About The Author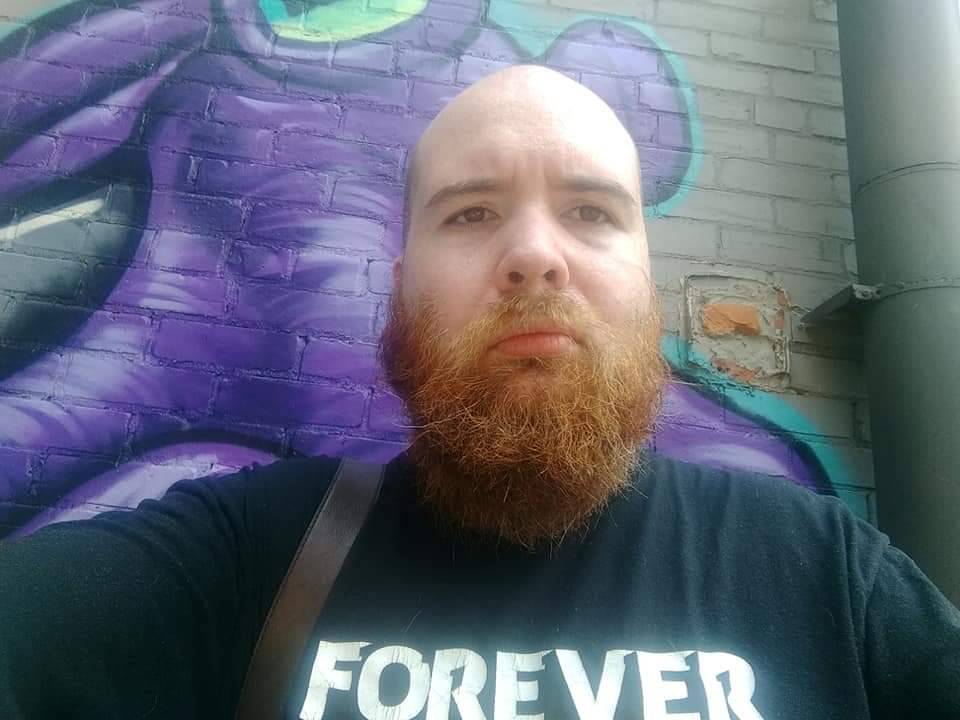 Robert Hutton

(202 Articles Published)
Rob Hutton is a feature writer for Screen Rant. Rob is a lifelong fan of science-fiction and fantasy, and is interested in the ways in which modern media and storytelling continue to evolve.He has a PhD in English from Carleton University, following studies at York and McMaster Universities, with a dissertation on the concept of prestige in alternative comics. Rob has previously been published by both academic and popular publications. Since joining Screen Rant in 2021, Rob has written on topics ranging from true crime documentaries to anime. He also works as a freelance writing tutor for university students.In addition to films and TV, Rob is also a fan of comics and both video and tabletop games. Some favorite creators include Charlie Kaufman, Masaaki Yuasa, China Mieville, Ursula K. LeGuin, and Inio Asano, In his spare time Rob watches weird movies, eats too much dessert, and writes an unpublishable novel.
More From Robert Hutton
2022-07-27T18:48:33.000Z